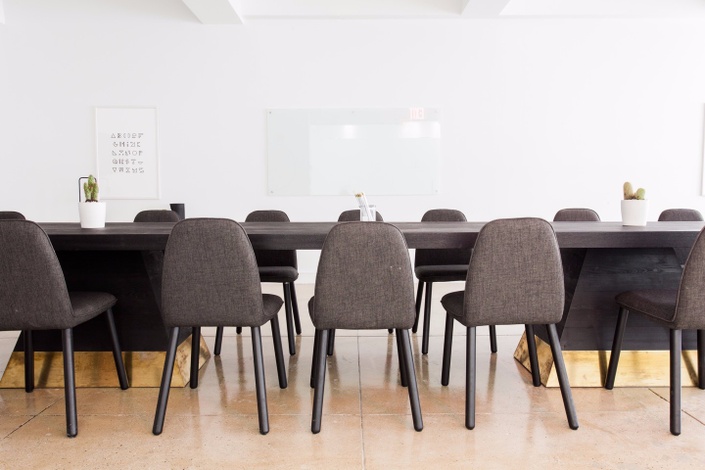 Custom workshops for your staff
Enjoy an interactive workshop tailored to your staff
Purchase or Inquire
Supercharge your staff's skills all at once with a workshop designed just for you. Teach your staff what they need to know to become effective change agents, and maximize the success of your projects.
Email me at Laura.Scrimgeour(at)gmail.com or click Purchase or Inquire and sign in with a free Teachable account to send me a message.

Your Instructor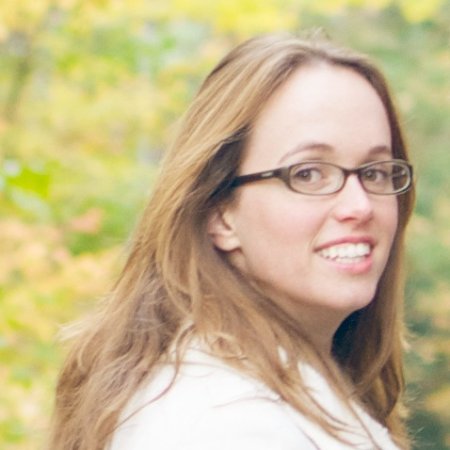 Hello, my name is Laura Scrimgeour-Carter. I am a behavioural scientist (MSc Psychology) and Principal of Soar Behaviour Consulting. I am also the behaviour facilitation specialist at Bioregional North America. I advise clients on science-based approaches for easing behaviour change to make everyone's life a little easier. I uses techniques from behavioural economics, social marketing, psychology, and change management to help people make the changes they want to make. I also assist in the creation of action plans for clients, and facilitate community programs designed to ease behaviour change. I love wandering around in the bush, and anything involving good food. I consult from Ottawa Canada in English and en français.